---
Hotels and Pensions in region of Kitzbuehel for Sale
| | |
| --- | --- |
| Commercial Real Estate in Austria | Property No. AP-ZH-28988 |
Popular Hotel in finest location in Kitzbuehel -
FOR SALE
Kitzbuehel - Austria - Tirol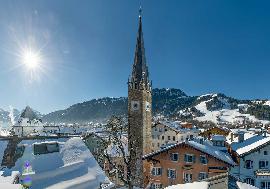 • Rooms: by request • Plot area: by request
Unique property for sale - popular Hotel in famous Kitzbuehel in the fine location. This traditional tyrolean Hotel located in the famous city Kitzbuhel, - the most popular worldwide resort in the Austrian Alps. Withi...
---
| | |
| --- | --- |
| Commercial Real Estate in Austria | Property No. AP-WH-050214 |
Tyrolean Hotel in the best location of Kitzbuhel -
FOR SALE
Kitzbuehel - Austria - Tirol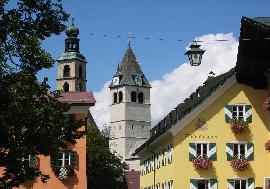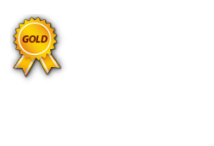 • Rooms: by request • Plot area: by request
For discretion reasons we are not entitled to name details to the object at this point. After signing a confidentiality explanation, we are glad to mail you the documentation oft he object. Top cash flow about € 1 M...
---
[ page - 1 ]
Property search in Kitzbuhel
Did you know?
Kitzbühel is one of Austria's best-known and fanciest winter sports resorts.
Kitzbühel's neighbouring municipalities are:
Aurach bei Kitzbühel, Jochberg, Kirchberg in Tirol, Oberndorf in Tirol, Reith bei Kitzbühel, St. Johann in Tirol and Fieberbrunn.
Special Offer for sale
Going am Wilden Kaiser - Tirol - Austria
Real Estate in Austria for Skiing
Apartment - sale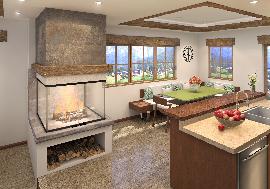 Luxurious part of a house on the ski slopes

Special Offer for sale
Aurach - Kitzbuehel - Tirol - Austria
Exclusive Real Estate in Austria
House - sale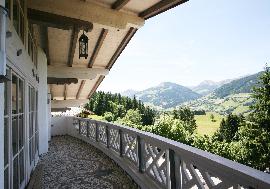 Luxury Chalet in a premium area of Kitzbuehel