Real estate in the mountains of Austria for sale

Old wooden chalet in a prime location of Kirchberg-Sonnberg

Exclusive Real Estate in Austria for sale

Unique luxury country house in a beautiful sunny location

Real Estate in Austria for Holiday for sale

Apartment with secondary residence in Kochau

Investment Property in Austria for sale

Idyllic plot with rustic farmhouse in Oberndorf
Personal order for property search in Kitzbühel
Please give us an idea of what you are looking for in Kitzbühel area as well as a guide to your budget. All information is treated in total confidence and is shared with no-one.
Please, fill in all fields off the form with * !.
Purchase stats Austria
Apartments / Penthouses

41%

Houses / Villas / Chalets

39%

Hotels / Pensions

20%
Featured Properties
Kirchberg
Tirol - Austria
Real Estate in Austria for Skiing
Property Ref.:
AP-ZA-VJ449
€ 2.250.000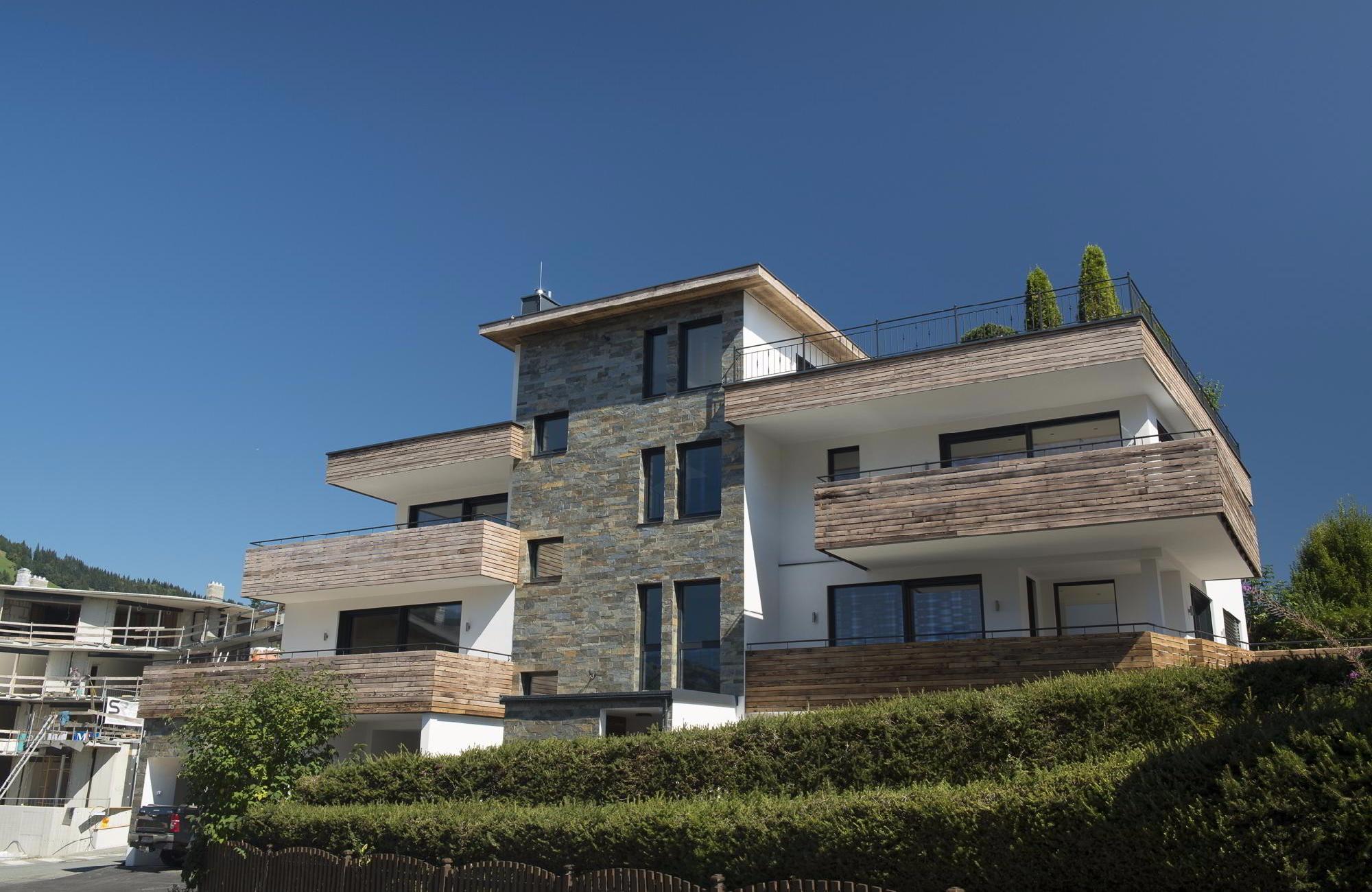 • Bedrooms: 3 • Bathrooms: 3 • Living area: 185 m²
This luxury exclusive penthouse with a rooftop terrace with a view to the Kitzbüheler Horn is located in new Lodge in the centre of the popular ski paradise, Ki .......
Kirchberg
Tirol - Austria
Residential Real Estate in Austria
Property Ref.:
AP-ZV-SJ554
€ 3.350.000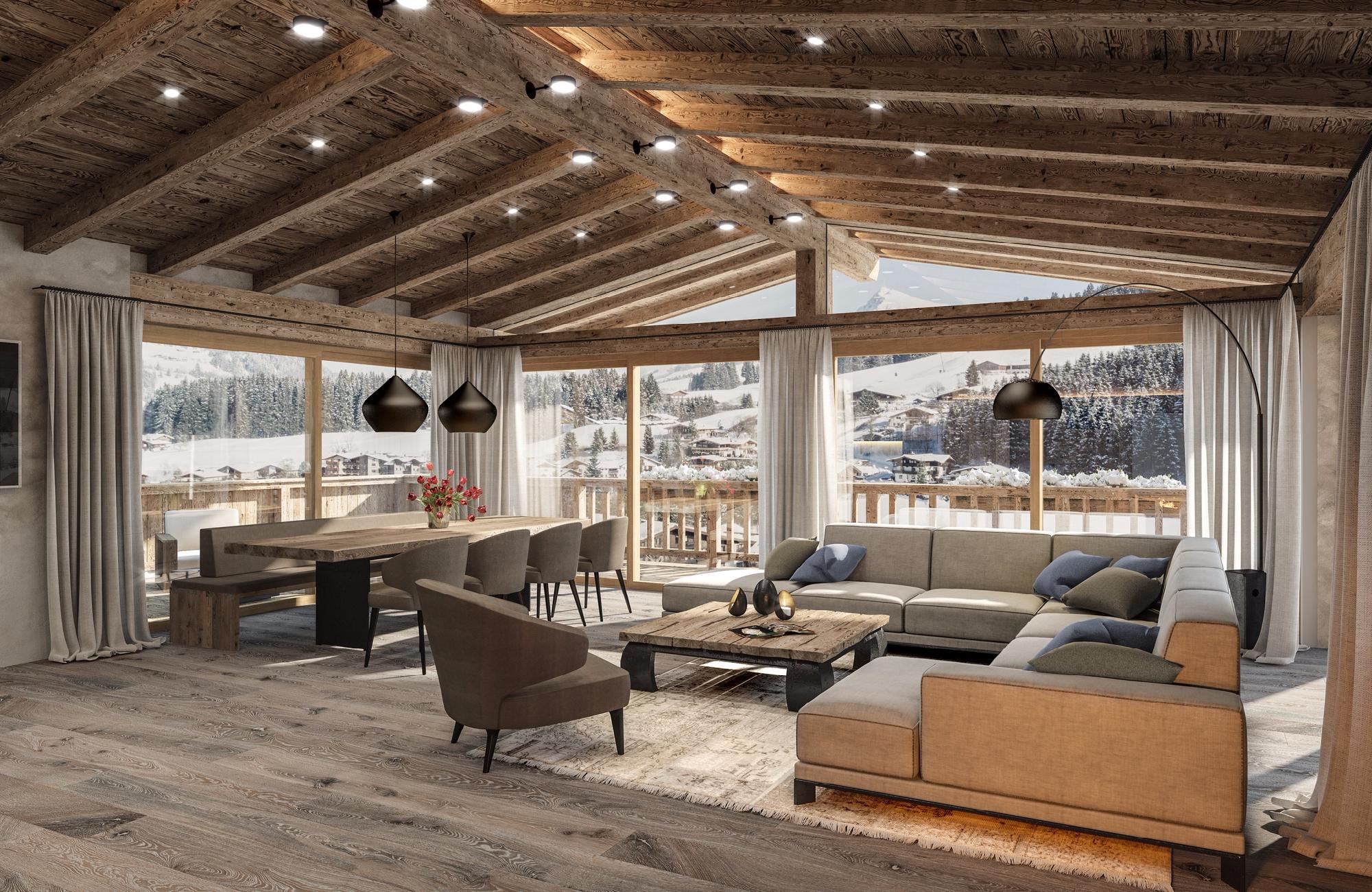 • Bedrooms: 4 • Bathrooms: 4 • Living area: 250 m²
This beautiful "Chalet Rettenstein" will be completed by the end of 2018, in a popular and very quiet location of Kirchberg bei Kitzbühel."Chalet Rettenstein" i .......