Commercial Real Estate in Austria for sale

Tyrolean Hotel in the best location of Kitzbuhel
Real Estate in Kitzbuehel
for Sale
Kitzbuehel
Austria - Tirol
Commercial Real Estate in Austria
Property Ref.:
AP-ZH-28988
€ 19.600.000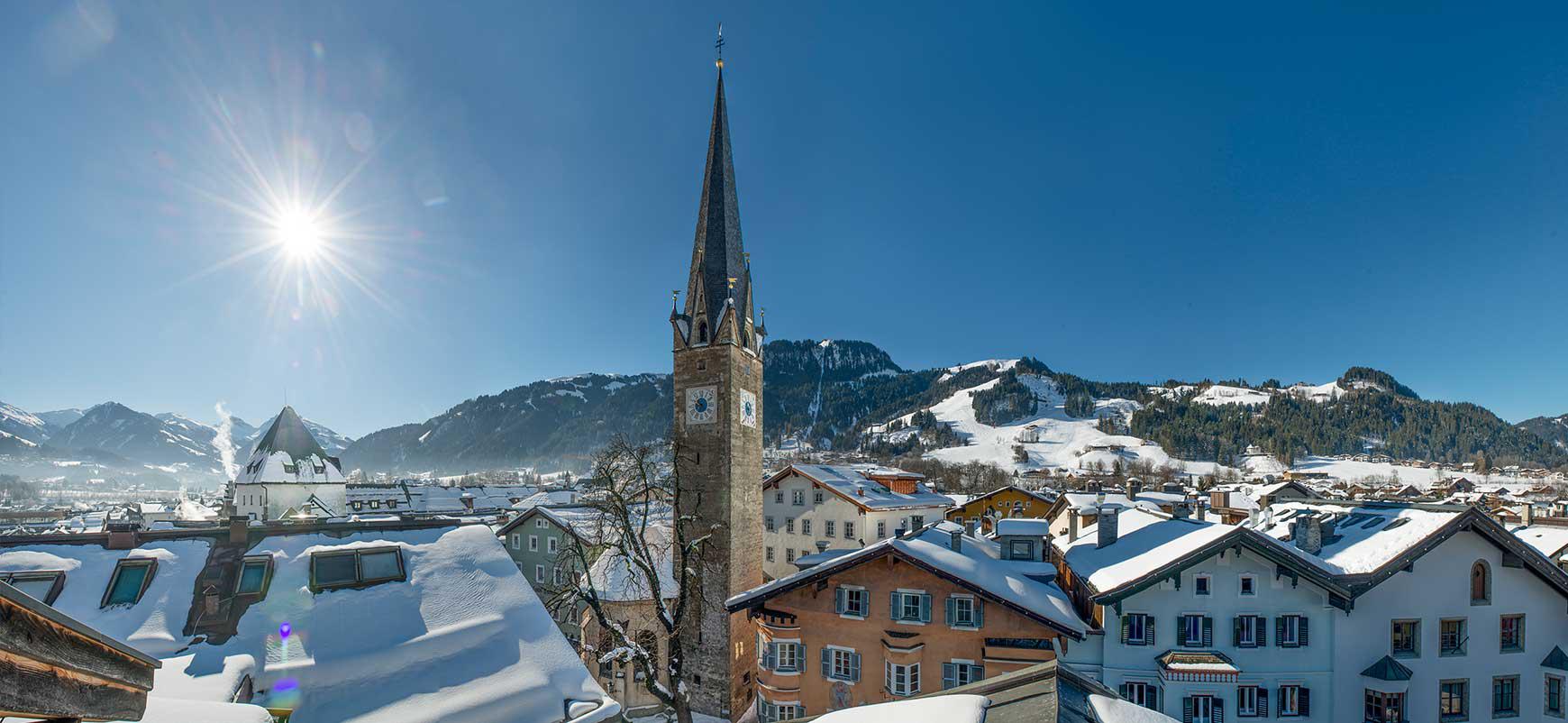 Unique property for sale - popular Hotel in famous Kitzbuehel in the fine location. This traditional tyrolean Hotel locate .....

by Request

by Request
Kitzbuehel
Austria - Tirol
Commercial Real Estate in Austria
Property Ref.:
AP-WH-050214
€ 12.500.000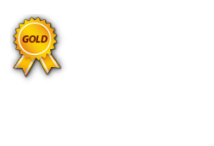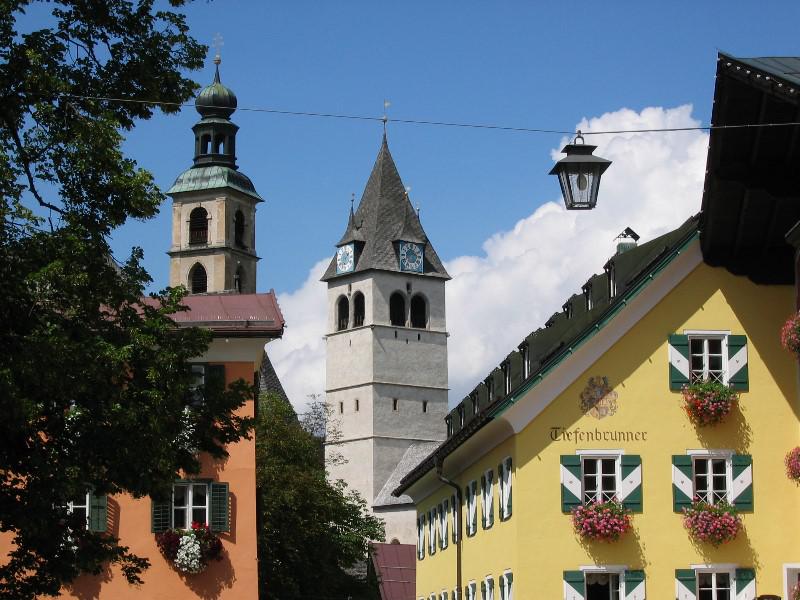 For discretion reasons we are not entitled to name details to the object at this point. After signing a confidentiality ex .....

by Request

by Request
- 1 -