Commercial Real Estate in Austria for sale

Small cosy hotel in central location in St. Johann in Tirol

Real Estate in Austria for Holiday for sale

High-quality Tyrolean chalet with secondary dedication

Real Estate in Austria for Skiing for sale

`Ski in - Ski out` luxury apartment in Ellmau in Tyrol

Real Estate in Austria for Holiday for sale

Apartment with secondary residence in Kochau
Building plots in region of Kitzbuehel for Sale
Kitzbuehel
Austria - Tirol
Property Ref.:
AP-ZL-PL618
€ 6.100.000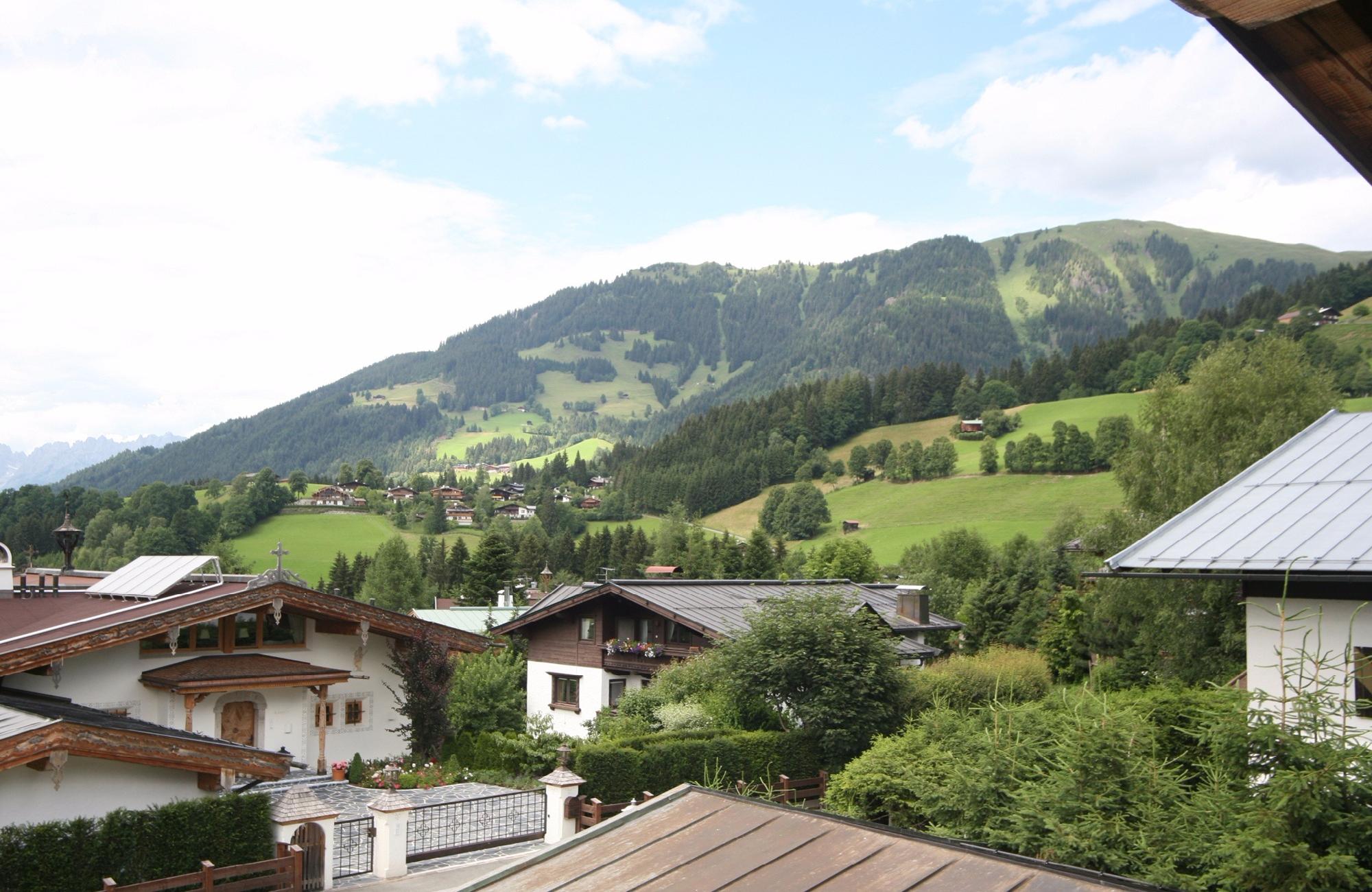 • Plot area: 2.584 m²
This property with building and a 2,580 m ² plot area is in one of the most popular residential areas in Kitzbühel. A sunny and very quiet location, stylish cou .......
Oberndorf
Austria - Tirol
Property Ref.:
AP-ZL-YT008
€ 750.000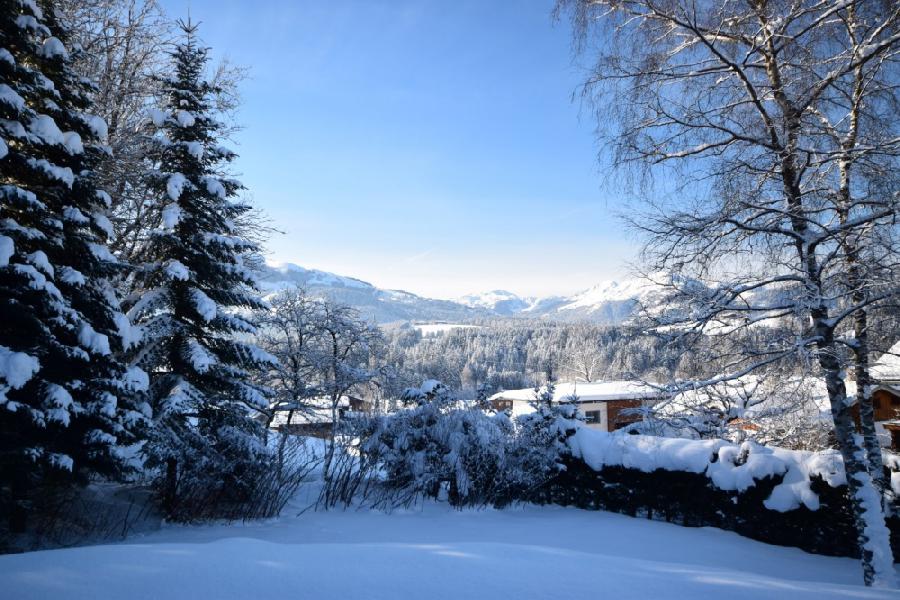 • Bedrooms: 2 • Living area: 85 m² • Plot area: 1.400 m²
This is plot with secondary residence dedication and on a sunny hillside location of Oberndorf with a small traditional farmhouse. Built in 1976, plot fully dev .......
- 1 -